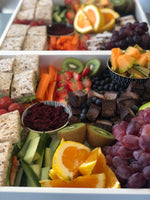 Need Catering? Check out our delicious Grazing Platters
Need to feed a whole bunch of people? We've got you covered.  Whether it be a work meeting or gathering, we have your healthy lunch sorted.  Platters are filled with a variety of fruit & vegetables as well as the most popular wraps, sushi smash bowls & of course those yummy, guilt free treats are included too!  **PREMIUM CHEESEBOARD GRAZING PLATTER NOW AVAILABLE **
Like all Little Lunch options.. We tailor our platters to meet your needs the best we can.. Just want fruit & sweets? Can do! Only want wraps & sushi smash? Can do!
Give us a bell or drop us a line so we can guide you with what size platter will suit you best then we'll get on to building your grazing platter just the way you want it 👌
Get in touch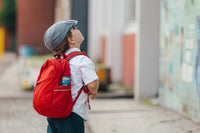 Enjoy a lunch & GIVE a lunch!
Thank you so much to everyone who gave a lunch, in total we have given 1310 lunches to Kiwi kids in need. We are now part of the Ka Ora, Ka Ako Healthy Lunches in Schools Programme which is funded by the government. We now make and deliver lunches for a whole school every day!
How it works..
1.Make an account - This is really EASY & QUICK, we only need a few details - No joining fee!
2.Select 'Menu' or 'Order Now' & select the type & size of lunch you'd like
3.Select  the school it is to be delivered to or select 'business' then write in the comments box the business address or for school orders the name & class of of the child - Be sure to get your Sushi Smash orders in the night before.  Lunches including wraps & sandwiches can be ordered up until 9am the day of delivery! 
4.Build your lunch! Choose all your options, keep adding to your cart & until you've filled your lunch bag!
5.Pay online
6.Leave the house with one less thing to worry about!
Gluten & Dairy free options available.  All foods are nut free*   (Please refer to T&C's)
Terms & Conditions
SUSHI SMASH
Just like a rice ball but without plastic wrap (with NO refined sugar, unlike standard sushi which is packed!) 
ORDER BY MIDNIGHT THE NIGHT BEFORE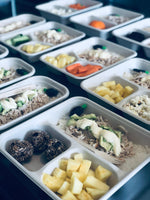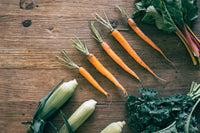 HEALTHY 🍉 EASY 🍎 YUM 🍇
All Little Lunch options are healthy & wholesome as well as tasty & fresh with lots of variety that kids and adults love! Each lunch is made to order, completely free from, or very low in refined sugar & kept chilled, ready to take out at break time - no more soggy sandwiches!
Loads of options - Including seasonal fruit, vegetables, hummus, yoghurt, sandwiches, wraps, salads, Buddha bowls, Sushi Smash & treats!
"We absolutely love and admire what you guys are doing. He loved his lunch today particularly the wrap and brownie." Lisa
*Some Little Lunches options contain a low amount of refined sugar, please see ingredient lists under More Information.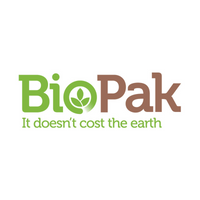 We care about our environment
Little Lunches are delivered in sustainable environmentally friendly packaging!  We use a combination of BioCane, Bioplastic & BioBag Cling Film ( All compostable & made from renewable resources) packaging.  All BioPak products are certified carbon neutral.*
*As a responsible business we are doing our best to preserve & protect the environment at the same time as providing fresh, quality food.  The yoghurt & hummus are our only products that will remain in plastic tubs until we find a suitable alternative, we encourage you to re-use these at home or dispose responsibly.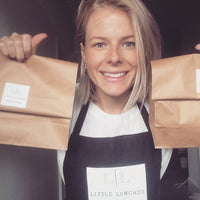 Contact us
Email: hello@littlelunches.co.nz 
Phone: 027 424 7427 
Follow us to see updates & special offers:
Facebook - littleluncheshealthyeasyyum
Instagram - littleluncheshealthyeasyyum